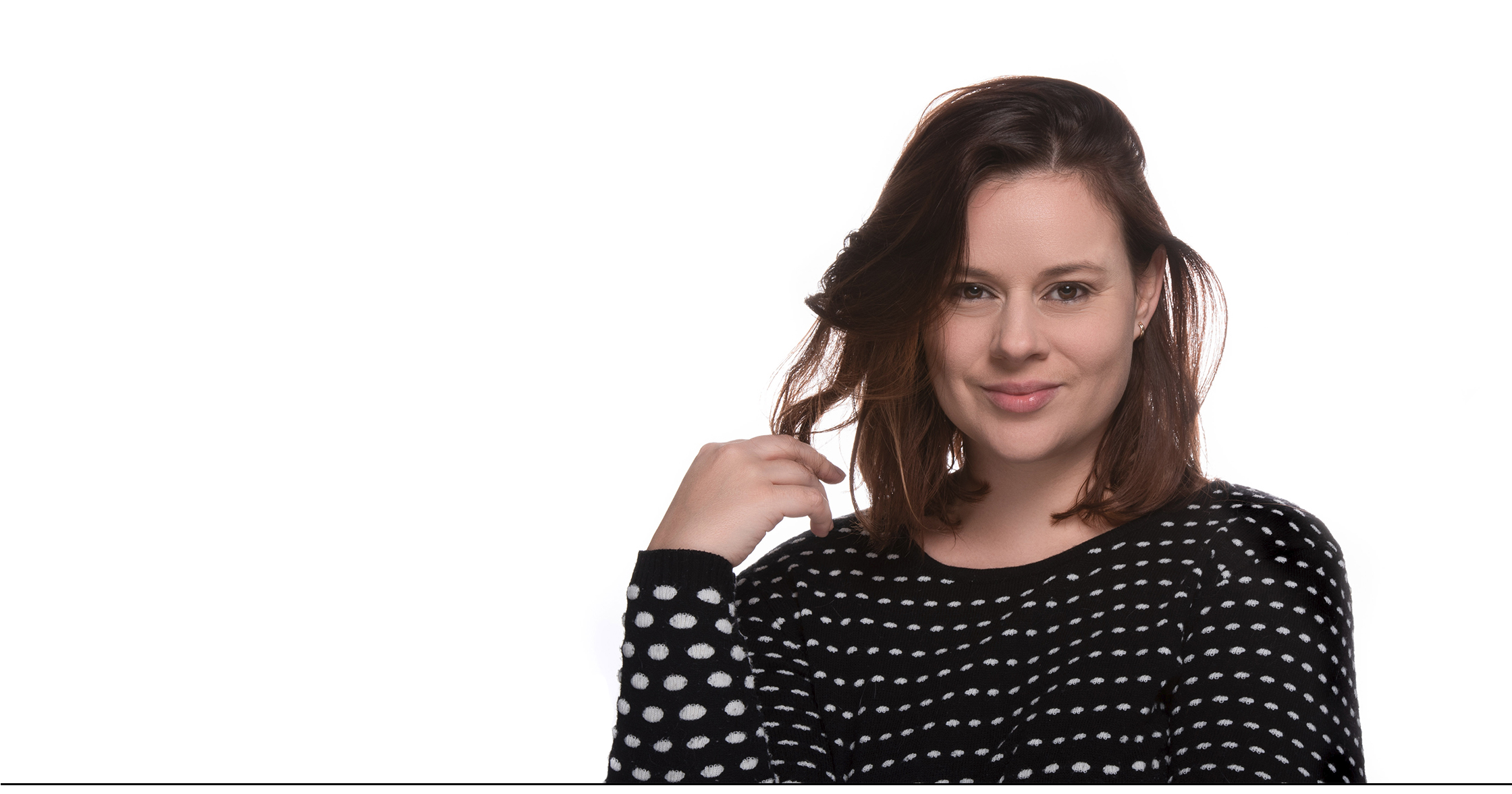 BIOGRAPHIE
Pauline Petit, née en 1986, est originaire de Normandie où elle vit et travaille dans son atelier, le studio 22. Passionnée depuis l'enfance par les métiers artistiques, elle écrit et illustre une collection de livres pour enfants avant de devenir photographe portraitiste professionnelle en 2007.
En 2019, Pauline développe un travail personnel photographique pluridisciplinaire mélangeant photographie, illustration et peinture, et impliquant une certaine mise en scène conjuguant humour, esthétisme et graphisme.
BIOGRAPHY

Pauline Petit was born in 1986. She comes from France (Normandy) where she lives and works in her studio called The Studio 22.
Ever since she was a child, Pauline has been interested in artistic careers.

That's why she wrote and illustrated a collection of children's books

becoming shortly thereafter a professional photographer in 2007.
In 2019, Pauline developed a multidisciplinary personal photography work, mixing illustration, painting, and photography, implicating a scenery of humor, graphic design and aesthetics.
CV PHOTOGRAPHIQUE
DIPLÔMES

2013 - CAP PHOTOGRAPHE
2015 - BAC PRO PHOTOGRAPHIE
EXPOSITION
2019 - VIF  Vincennes Images Festival - France

CONCOURS / PRIX

2019 - Magazine Réponses Photo / Rencontres d'Arles : 2ème PRIX
PUBLICATION MAGAZINE / WEB

2019 - Magazine OpenEye : Couverture et rubrique "Focus" - France
2020 - Magazine Photographize : Rubrique "Featured Artist" - États-Unis
2020 - Magazine Fotomen : Rubrique "Interview" - Chine

CONFÉRENCE
2019 - Salon de la Photo de Paris - France

JURY
2020 - Concours Monochrome Papier National de la Fédération Photographique de France